BIGG BOSS 4 TELUGU CONTESTANTS – THESE ARE THE 16 PROBABLE CONTESTANTS FOR BIGG BOSS TELUGU SEASON 4
Bigg Boss 4 Telugu will now be fun. Everyone has expressed uncertainty about the show, but finally, the show is about to begin.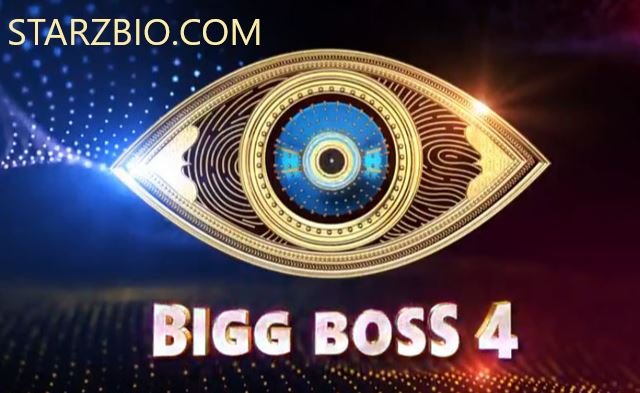 BIGG BOSS SEASON 4 TELUGU
Bigg Boss season 4 is one of the most expected reality show in for Telugu speaking people as this show usually brings in fun and controversy for the audience to enjoy. Every week audience get a chance to vote for their favorite contestants to save them from elimination. With the official announcement from Star Maa about the upcoming season of Bigg Boss, fans are curious about who will be the contestants for this season.
The first Bigg Boss Telugu season started on July 16, 2017. Season 2 began on June 10, a month earlier. Season 3 of Bigg Boss started again on July 21, 2019. Season 4, however, was further delayed by Coronavirus and will most likely begin in August 2020.
The list of 15 celebrities is circulating on social media at the moment. The names of three glamorous heroines are prominent in this. Poonam Bhajwa, Hansa Nandini, and Shraddha Das names are part of this list. Here is a list of 15 members who will compete in the Bigg Boss Season 4. along with them.
Host Nagarjuna
16 Conrestant's
106 Days
15 Week's
Three wild card entry's
BIGG BOSS CONTESTANTS LIST
Gangavva
Surya Kiran
Lasya Manjunath
Sujatha
Airyana Glory
Syed Sohel Ryan
Alekhya Harika
Devi Nagavalli
Mehaboob Shaikh
Amma Rajasekhar
Karate Kalyani
Noel Sean
Divi Vadthya
Akhil Sarthak
Pampana Sai Kumar
Mukku Avinash
Swathi Deekshith
Wild Card Entry's
1st wild card entry Pampana Sai kumar
2nd wild card entry Mukku Avinash
3rd wild card entry Swathi Deekshith
While this list of 15 people is going viral on social media, it remains only to see how many of them will be the Bigg Boss House. However, not only these 15 people but also hero Tarun, Thagubothu Ramesh, Varshini, and Vishnu Priya have been waiting for the final list of contestants. However, Tarun said that he had no intention of going to the Bigg Boss house. Please do not write false news. Along with him, anchor Jhansi also decided not to go to Bigg Boss. The contestants of the last three seasons go into the details of the winners.